Video Gallery
There have been hundreds of talks, festivals and dramas held at The Loft over the years. Our video gallery showcases some of our favourites. If there was a speaker or a programme that you really connected with or missed, you might just find it here! Keep checking back, as we are adding new content all the time.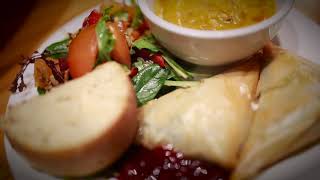 Glow Yoga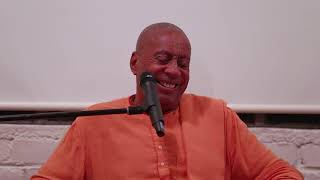 Tools For Happiness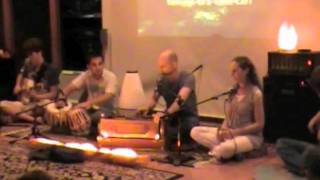 Shabda - Radha Madhava
Glow Yoga

A glimpse at our 2018 Glow Yoga evening. One of many ground breaking events at The Loft. Stay tuned for more.

Tools For Happiness

Travelling monk, author and speaker - Devemrita Swami speaks about Tools for Happiness.

Shabda - Radha Madhava

Shabda play a beautiful rendition of Radha madhava, a mantra meditation song from the great yoga texts, which brings about real peace within the heart. This style of music is called KIRTAN, chanting mantras or spiritual sound vibration, to music. Just by hearing this song with an open heart and ear, will send you to the spiritual, peaceful platform. No more stress and anxiety.